Let our eyecare specialists help you see clearly again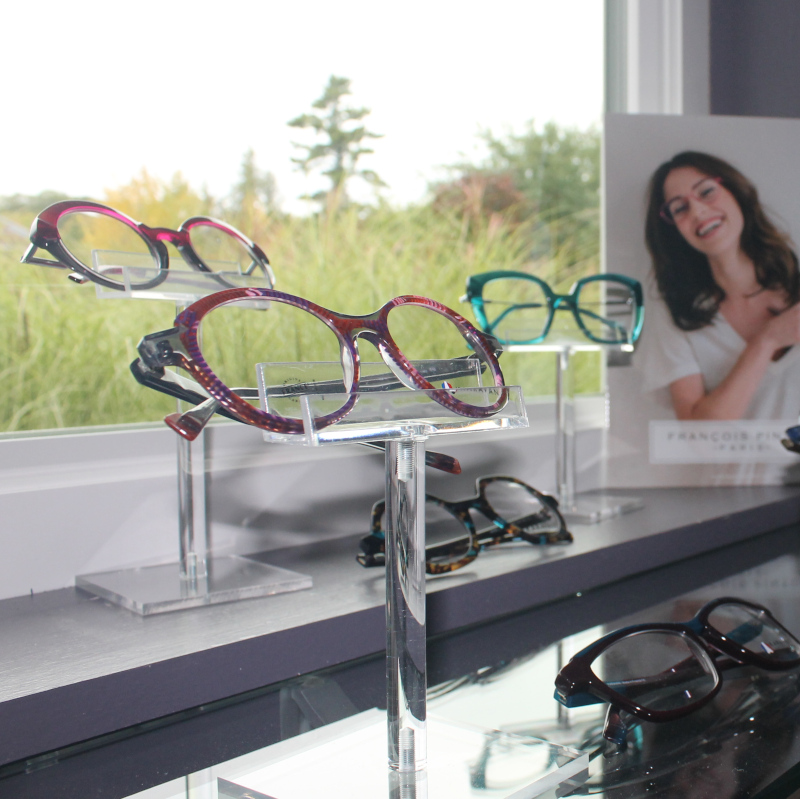 We love what we do,
and we're happy to do it.
Seebreeze Family Eyecare is a primary care optometric practice providing eye exams, contact lens fittings, glaucoma treatments, and more. Our experienced eye doctors provide exceptional care personalized for each of their patients.
Eyecare Services
We genuinely care about your needs.
We recognize that our eyes are one of the most important parts of our body. We use them to view the world around us, to recognize our loved ones, to walk, to run, and to drive. When eye problems occur they can seriously affect our quality of life. Our eyecare specialists are dedicated to maintaining your eye's best health and vision so that you can continue to do the things that you love.
Meet Our Doctors